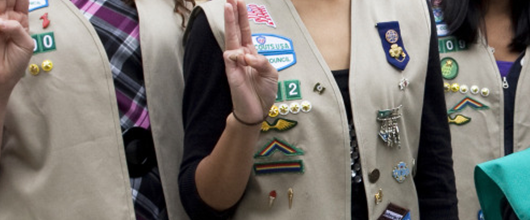 Community Partners
Opportunities to be a community supporter include:
2016 Marie Lamfrom Women of Distinction Luncheon
September 14, 2016
For more information or to express interest in event sponsorship, contact Shannon Spencer at  sspencer@girlscoutsosw.org or 503-977-6843.
GirlFest 2016
GirlFest sponsorship opportunities will be available soon! For more information, contact Sarah Brown at 503-977-6824 or sbrown@girlscoutsosw.org.
Thank you to our Community Sponsors!