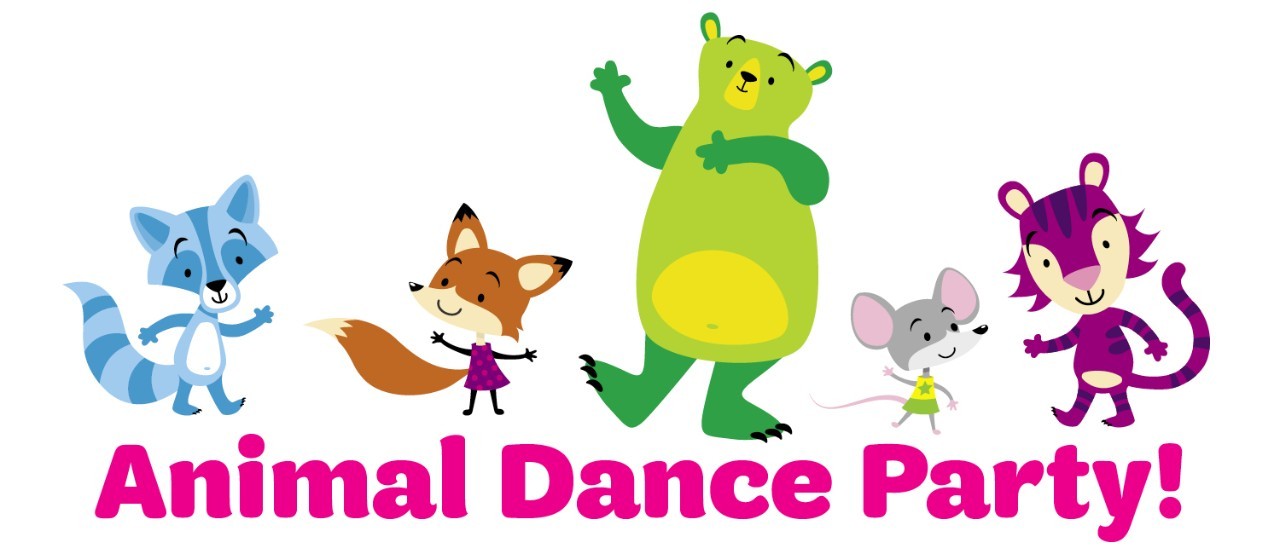 Get ready to have fun and make new friends as we dance, sing, and play games together! Girls will learn about lots of animals, explore how animals move, and find fun new ways to dance. Caregivers can have fun alongside their girls, and learn how to keep the party going as a Girl Scout. Girl Scout staff or volunteers will be on hand to answer your questions and help you get started!
Start the fun today! Sign up for the party that works best for you, then start the fun today with this activity:
Imagine you're a grasshopper or a ladybug. How do these bugs see the world? Do little rocks seem big? Do blades of grass seem super tall?
Now put on some music. How do you move or dance differently now that you're a bug?
Now pretend you're a bird that can fly high above the earth, a giant elephant with a swinging trunk, or even a household pet! How did your dancing change?
Was that fun? Get ready for more at the Animal Dance Party—we can't wait to dance with you!