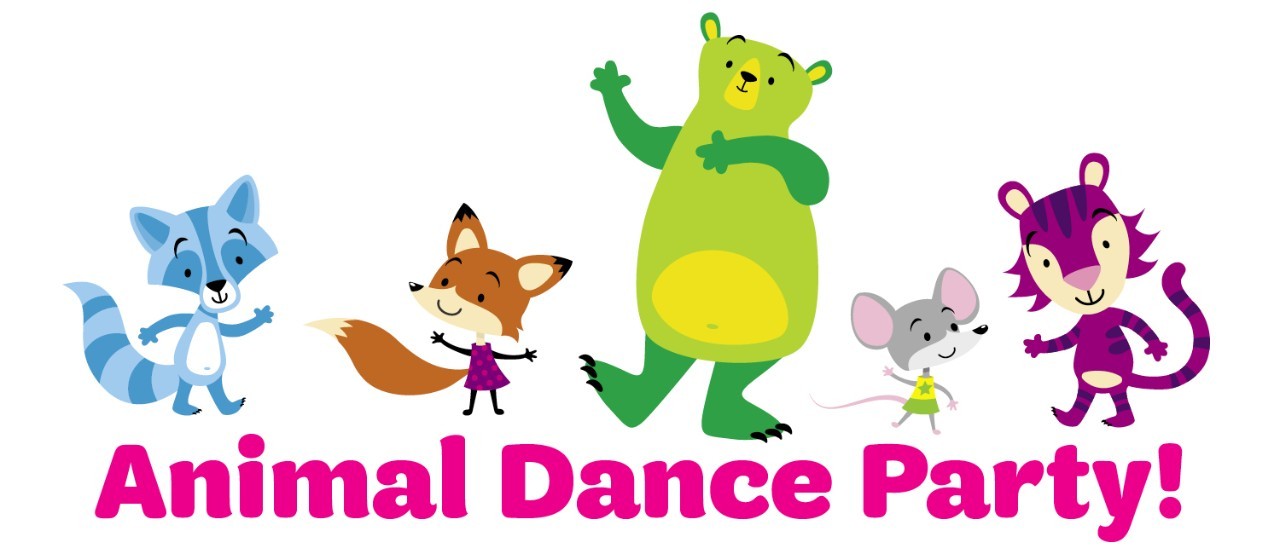 At Girl Scouts, the possibilities are truly endless for your girl. She'll discover her interests and strengths, make lifelong friendships, and learn how to make her world a better place. Discover all your girl can be and everything she can accomplish when she has the right tools and a safe space to shine!
We can't wait to meet you and your girl at the Animal Dance Party! Join Girl Scouts of Oregon and Southwest Washington for this free online event to have some fun together and learn all about Girl Scouts.
Get ready to have fun and make new friends as we dance, sing, and play games together! Girls will learn about lots of animals, explore how animals move, and find fun new ways to dance. Caregivers can have fun alongside their girls, and learn how to keep the party going as a Girl Scout. Girl Scout staff or volunteers will be on hand to answer your questions and help you get started!
This event is open to all girls—no Girl Scout membership required. Invite a friend to join the party with your girl—the more the merrier!
This event will take place online through Zoom, and the link will be provided when you register.
Start the fun today! Sign up for the party that works best for you, then start the fun today with this activity:
Imagine you're a grasshopper or a ladybug. How do these bugs see the world? Do little rocks seem big? Do blades of grass seem super tall?
Now put on some music. How do you move or dance differently now that you're a bug?
Now pretend you're a bird that can fly high above the earth, a giant elephant with a swinging trunk, or even a household pet! How did your dancing change?
Was that fun? Get ready for more at the Animal Dance Party—we can't wait to dance with you!

Have a question? We're here to help! Contact us at answers@girlscoutsosw.org.

  

Start a Girl Scout Daisy Troop (Grades K-1)

Check out this video from our February 27, 2020 How to Start a Girl Scout Daisy Troop Facebook Live to hear the answers to our most frequently asked questions and learn how to start a troop for your girl and her friends!


Join or Start a Troop Today

All in-person Girl Scout informational events have been canceled through at least November 1, 2020, as part of our council's effort to help stop the spread of Coronavirus. You're invited to join us for a virtual Animal Dance Party and connect with Girl Scout staff to have all of your questions answered! You can also reach out to us to find a troop near you, or learn how to start a Girl Scout troop for your girl and her friends!